As our client, you will have a team of highly qualified professionals working for you to provide you with the best coverage for you, your family, or your business. Building a long-lasting relationship with our clients is our number one priority.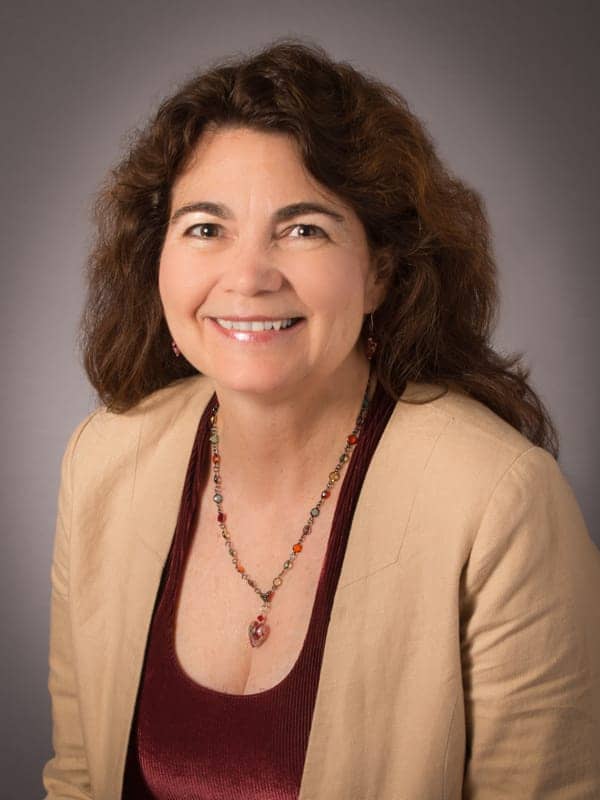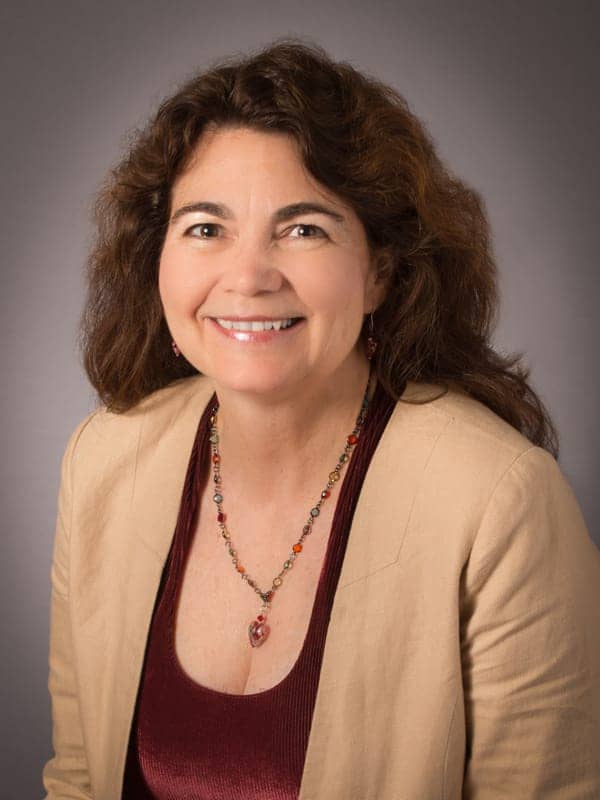 Carol Stearns
President, CEO, Risk Advisor
Born in Milwaukee, Wisconsin, Carol learned values of resilience, trustworthiness, hard work, and a love for assisting others from her parents. Working summers at her father's office at a Waukesha Buick dealership from age 15, along with part-time 3rd-shift work for Northview Home in Waukesha and 1st-shift work for Roger's Hospital in Oconomowoc, provided invaluable hands-on experiences that helped foster an eclectic skill set. After graduating from Northwestern Preparatory School, now known as Luther Preparatory School, in Watertown, Wisconsin, Carol earned an Associate of Science degree from Wisconsin Lutheran College, Milwaukee, Wisconsin, and a Bachelor of Arts degree from Lawrence University, Appleton, Wisconsin. She achieved magna cum laude and became a member of Mortar Board.
Carol has spent her entire 37-year career in the insurance industry and prides herself on taking care of her clients' unique needs. Carol resides in Elm Grove, Wisconsin with her husband John and cat Calloway Edward – Cal E for short. John and Carol have a son Christian currently studying to become a pastor at Wisconsin Lutheran Seminary in Mequon, WI. Christian is engaged to Raquel Freese, who is a teacher in Houston, TX. John and Carol also have a son Evan and daughter-in-law Megan who reside in Minnesota. Both Evan and Megan are teachers, Evan teaches 4-6 grade math and 9 grade geometry while Megan teaches the little lambs at pre-school.
Carol's interests include music, running, ping pong (table tennis) and traveling to their little cedar log cabin on a pristine lake in northern WI.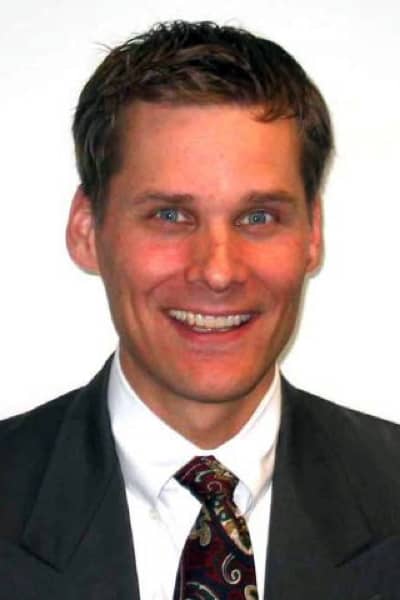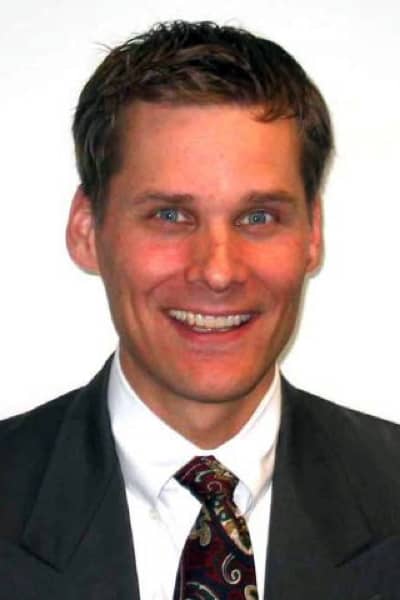 John Stearns
Vice President
John Stearns, CMC, CRMS, earned his license to sell property and casualty insurance in 2022. John is also a Senior Mortgage Loan Originator with American Fidelity Mortgage located in Milwaukee and has been in the residential mortgage business since 1994. John is a member of the National Association of Mortgage Brokers (NAMB) and the Wisconsin Mortgage Professionals Association (WMPA). He is the only person in Wisconsin who has earned both the Certified Mortgage Consultant (CMC) and Certified Residential Mortgage Specialist (CRMS) designations. The CMC & CRMS are national designations signifying the highest level of professionalism in the mortgage industry.
In addition to originating mortgage loans, John served on the NAMB Certification Committee, was Chair of the WMPA Education Curriculum Committee and was a National Certified NAMB and WMPA Instructor.
He holds Mortgage Loan Originator licenses in both Wisconsin and Illinois and was the Wisconsin Mortgage Professionals Association Broker of the Year in 2002. He is frequently quoted for mortgage articles in the USA Today, Yahoo Finance, CBS.NEWS.com, The Milwaukee Journal Sentinel, CNBC.com, The Huffington Post and The Washington Post among others. You can follow him on Twitter @JohnLStearns, LinkedIn and FaceBook.
John graduated from the University of Minnesota Carlson School of Management in 1986 with a Bachelor of Science degree in Business and a minor in Economics.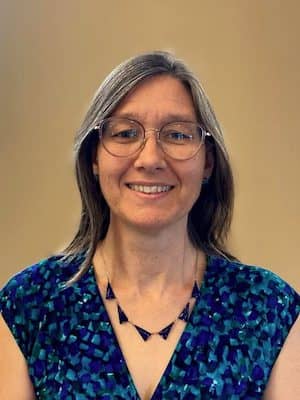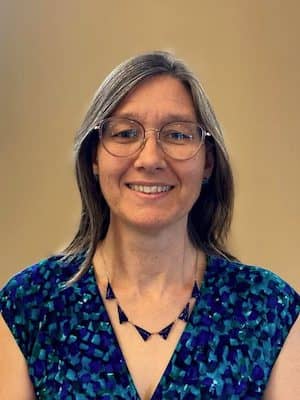 Susan Nitz
Licensed Insurance Agent / Risk Advisor
Susan grew up in the state of Michigan. From an early age she was interested in becoming a teacher. After graduating from high school, she attended Martin Luther College in New Ulm, MN where she received a B.S.in Elementary Education. Susan taught for two years at Trinity Lutheran School in Nicollet, MN before marrying Paul Nitz in 1991. Following Paul's graduation as a Lutheran pastor from Wisconsin Lutheran Seminary in 1993, Susan joined Paul in serving the Lutheran Church of Central Africa in the country of Malawi. During her 27 years living in Malawi, Susan raised her six children and had many adventures as she learned to speak Chichewa and teach women and children at various churches where her husband served. Susan eventually returned to classroom working as a regular substitute teacher at an international school in Lilongwe, Malawi. She also taught ESL classes to women at the Lutheran Bible Institute.
Following the family's move to the U.S. in 2020, Susan began working as a bookkeeper for APECS Insurance Agency. Susan enjoys learning new skills and brings her organizational and administrative strengths alongside owner Carol Stearns' love of helping clients get the best insurance coverage possible. Susan is now a licensed agent and looks forward to gaining experience in the insurance sector.
Susan has a lifelong love of teaching music. In Malawi she was able to teach piano and clarinet to many children and assist the music department at the school her children attended. She currently is serving her local church as an organist.