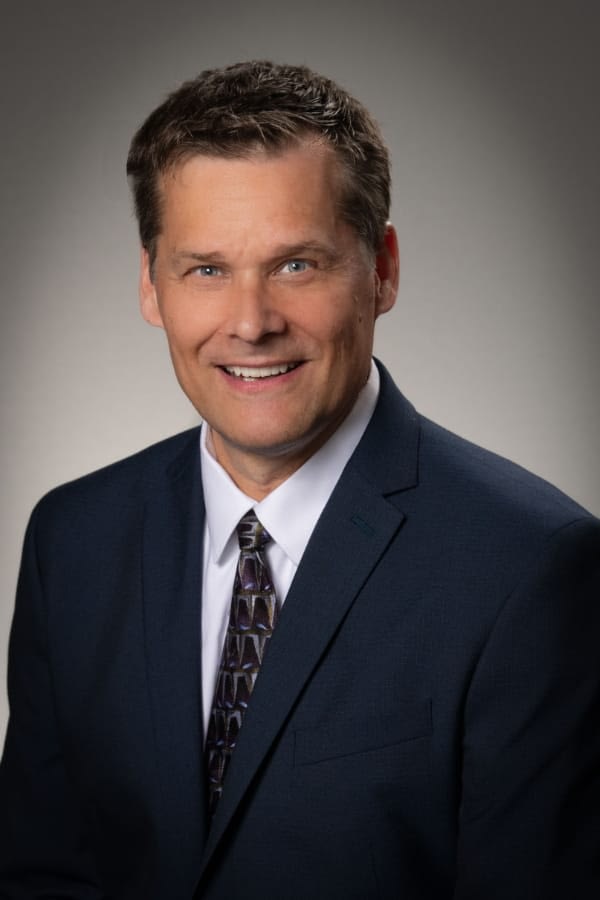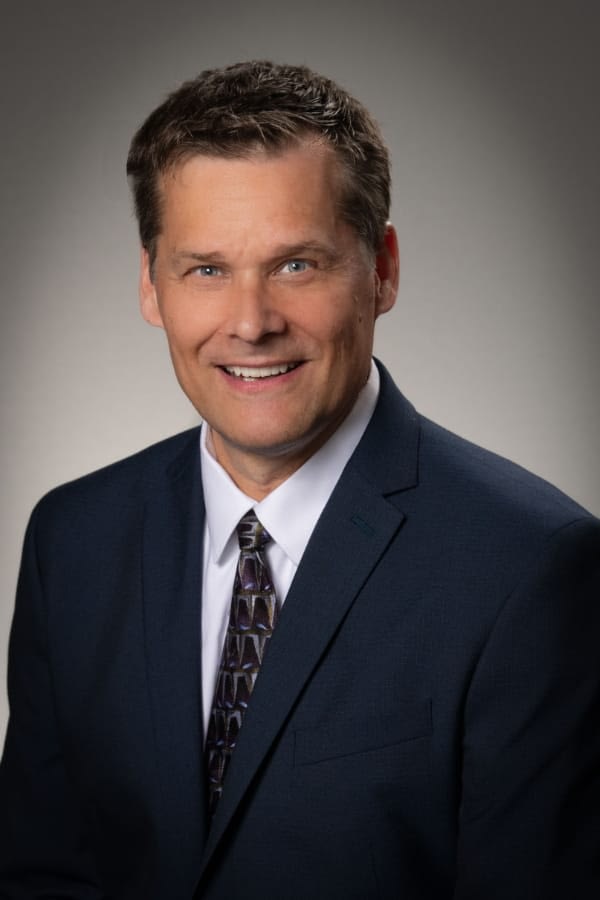 Vice President
John Stearns, CMC, CRMS, earned his license to sell property and casualty insurance in 2022. John is also a Senior Mortgage Loan Originator with American Fidelity Mortgage located in Milwaukee and has been in the residential mortgage business since 1994. John is a member of the National Association of Mortgage Brokers (NAMB) and the Wisconsin Mortgage Professionals Association (WMPA). He is the only person in Wisconsin who has earned both the Certified Mortgage Consultant (CMC) and Certified Residential Mortgage Specialist (CRMS) designations. The CMC & CRMS are national designations signifying the highest level of professionalism in the mortgage industry.
In addition to originating mortgage loans, John served on the NAMB Certification Committee, was Chair of the WMPA Education Curriculum Committee and was a National Certified NAMB and WMPA Instructor.
He holds Mortgage Loan Originator licenses in both Wisconsin and Illinois and was the Wisconsin Mortgage Professionals Association Broker of the Year in 2002. He is frequently quoted for mortgage articles in the USA Today, Yahoo Finance, CBS.NEWS.com, The Milwaukee Journal Sentinel, CNBC.com, The Huffington Post and The Washington Post among others. You can follow him on Twitter @JohnLStearns, LinkedIn and FaceBook.
John graduated from the University of Minnesota Carlson School of Management in 1986 with a Bachelor of Science degree in Business and a minor in Economics.