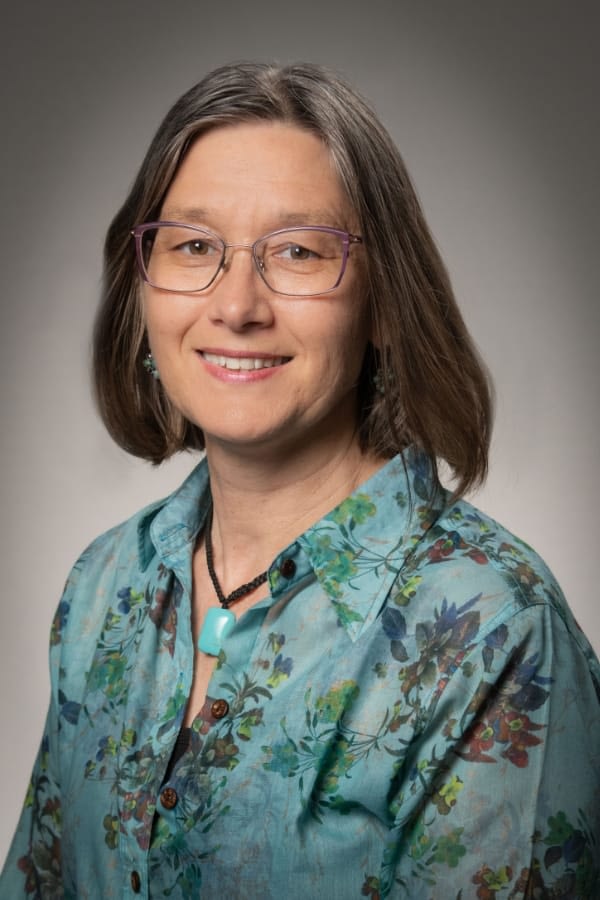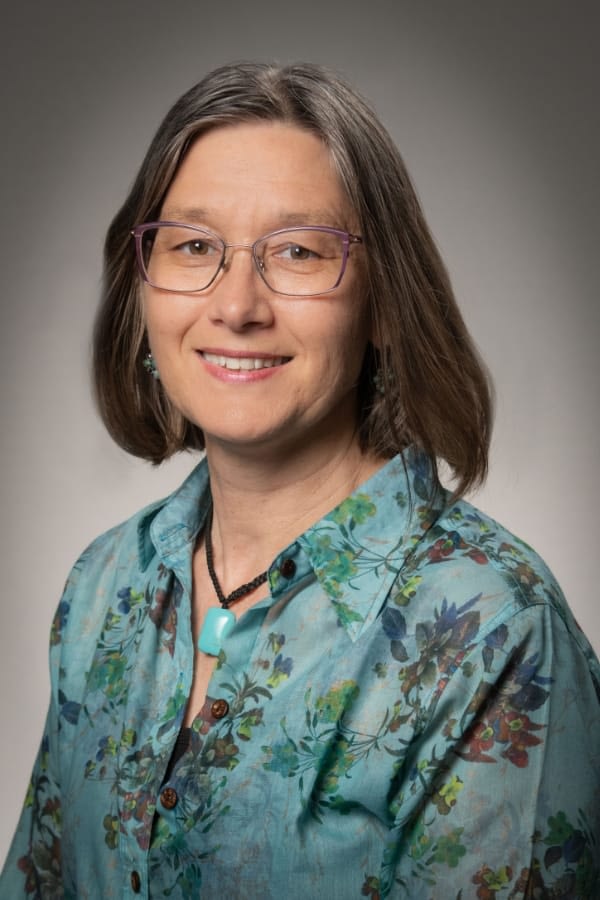 Accounting and Administrative Assistant
Susan grew up in the state of Michigan. From an early age she was interested in becoming a teacher. After graduating from high school, she attended Martin Luther College in New Ulm, MN where she received a B.S.in Elementary Education. Susan taught for two years at Trinity Lutheran School in Nicollet, MN before marrying Paul Nitz in 1991. Following Paul's graduation as a Lutheran pastor from Wisconsin Lutheran Seminary in 1993, Susan joined Paul in serving the Lutheran Church of Central Africa in the country of Malawi. During her 27 years living in Malawi, Susan raised her six children and had many adventures as she learned to speak Chichewa and teach women and children at various churches where her husband served. Susan eventually returned to classroom working as a regular substitute teacher at an international school in Lilongwe, Malawi. She also taught ESL classes to women at the Lutheran Bible Institute.
Following the family's move to the U.S. in 2020, Susan began working as a bookkeeper for APECS Insurance Agency. Susan enjoys learning new skills and brings her organizational and administrative strengths alongside owner Carol Stearns' love of helping clients get the best insurance coverage possible. Susan is now a licensed agent and looks forward to gaining experience in the insurance sector.
Susan has a lifelong love of teaching music. In Malawi she was able to teach piano and clarinet to many children and assist the music department at the school her children attended. She currently is serving her local church as an organist.